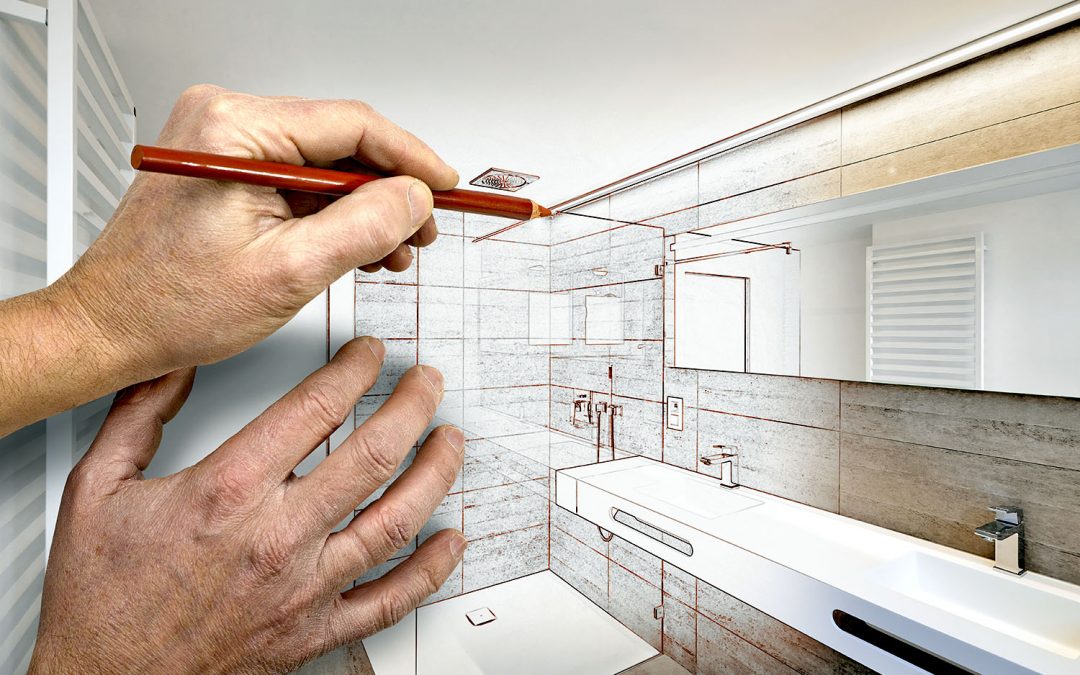 There are many reasons why you may be thinking about adding a basement bathroom to your home.  They add value to your home. They create extra amenities and space if you have more than one person in the home. And they add convenience, especially if you want to...
read more
Free Estimate
Contact us today for your free estimate. Please fill out this form, or if you'd prefer, give us a call at 440-871-1112!
We Gladly Accept the Following Forms of Payment:*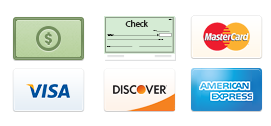 *We impose a surcharge on credit cards that is not greater than our cost of acceptance.