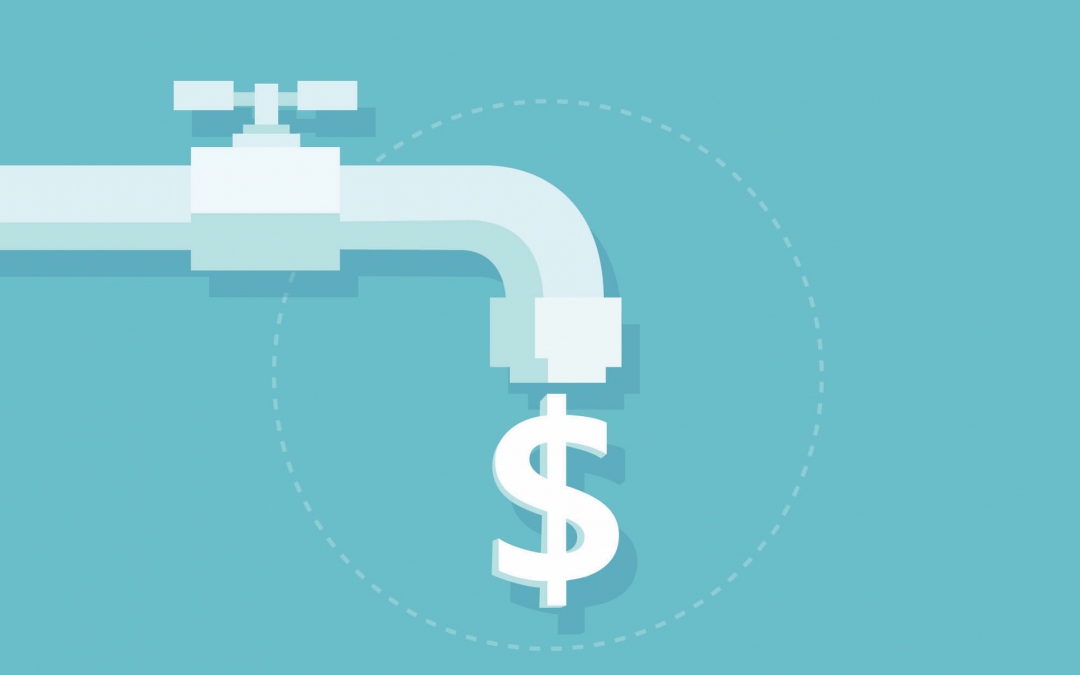 Did You Know… ..that water usage accounts for up to 18% of your energy costs? It's true. No one likes to use more energy than they have to. It's bad for the environment, and it's bad for your wallet. So we've put together a list of energy-saving tips and tricks to...
read more
Free Estimate
Contact us today for your free estimate. Please fill out this form, or if you'd prefer, give us a call at 440-871-1112!
We Gladly Accept the Following Forms of Payment:*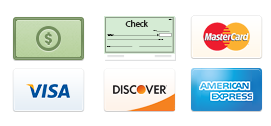 *We impose a surcharge on credit cards that is not greater than our cost of acceptance.