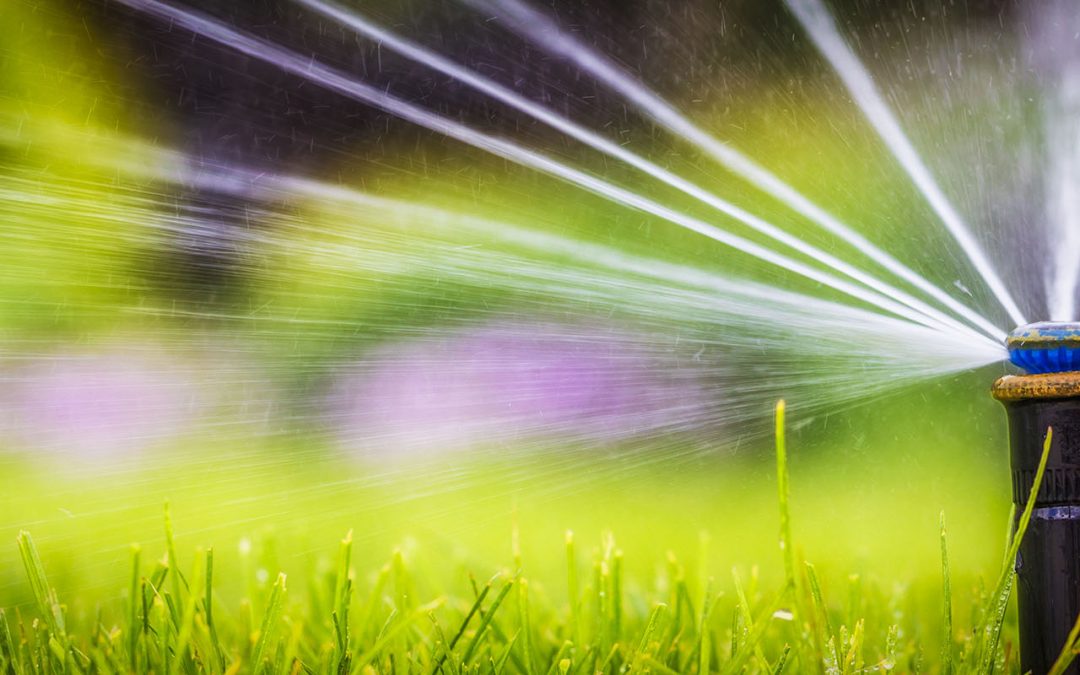 School's out, the weather is heating up, and now you have to deal with summer plumbing problems. Plumbing issues probably aren't the first things that enter your mind when you think about summertime. But they are something for which you want to prepare. And we want to...
read more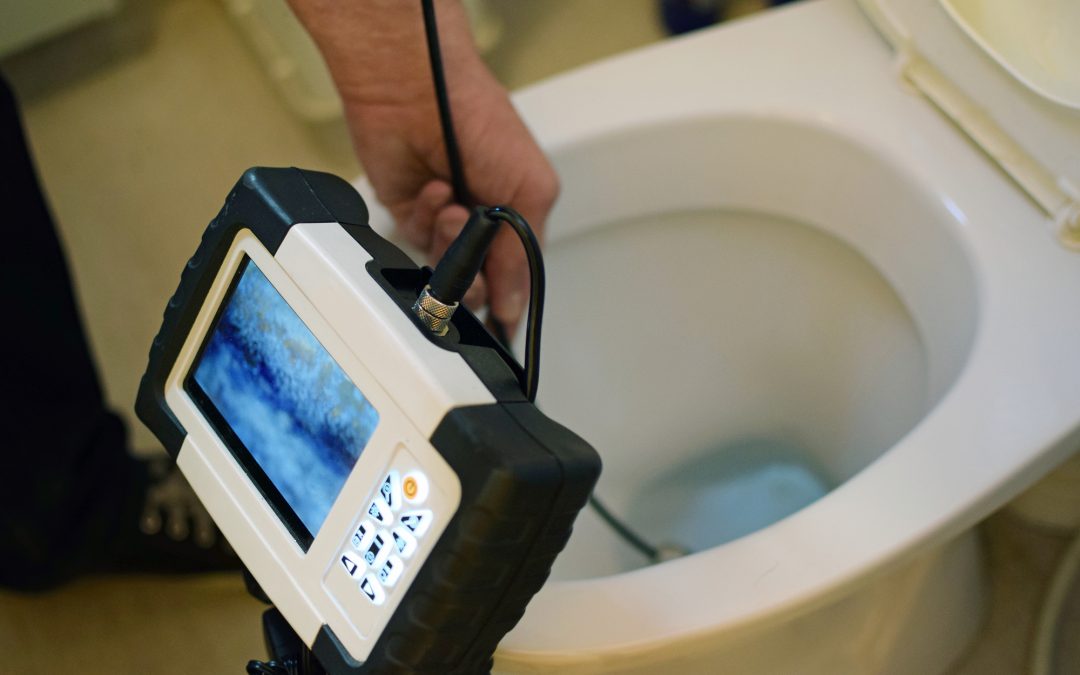 Snake and camera work for sewer line maintenance is a common request we get from our customers because many of them keep track and remember when they should do it. But many unfortunately wait too long or completely forget. The result: a sewage and water back up which...
read more
Free Estimate
Contact us today for your free estimate. Please fill out this form, or if you'd prefer, give us a call at 440-871-1112!
We Gladly Accept the Following Forms of Payment:*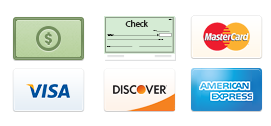 *We impose a surcharge on credit cards that is not greater than our cost of acceptance.