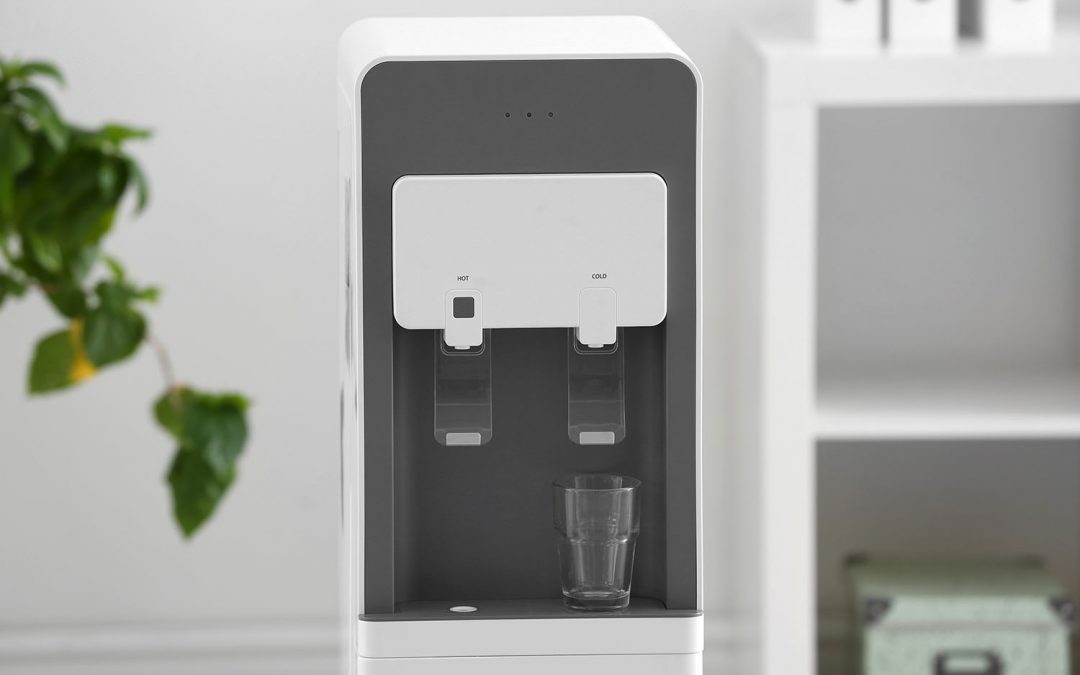 As businesses begin to reopen, you're probably starting to put together a list of what you need before customers walk in the door again. One thing you don't want to forget to do: flushing water lines. In fact, this is such an important step for reopening that the EPA...
read more
Free Estimate
Contact us today for your free estimate. Please fill out this form, or if you'd prefer, give us a call at 440-871-1112!
We Gladly Accept the Following Forms of Payment:*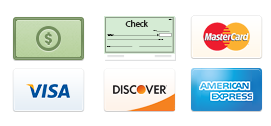 *We impose a surcharge on credit cards that is not greater than our cost of acceptance.