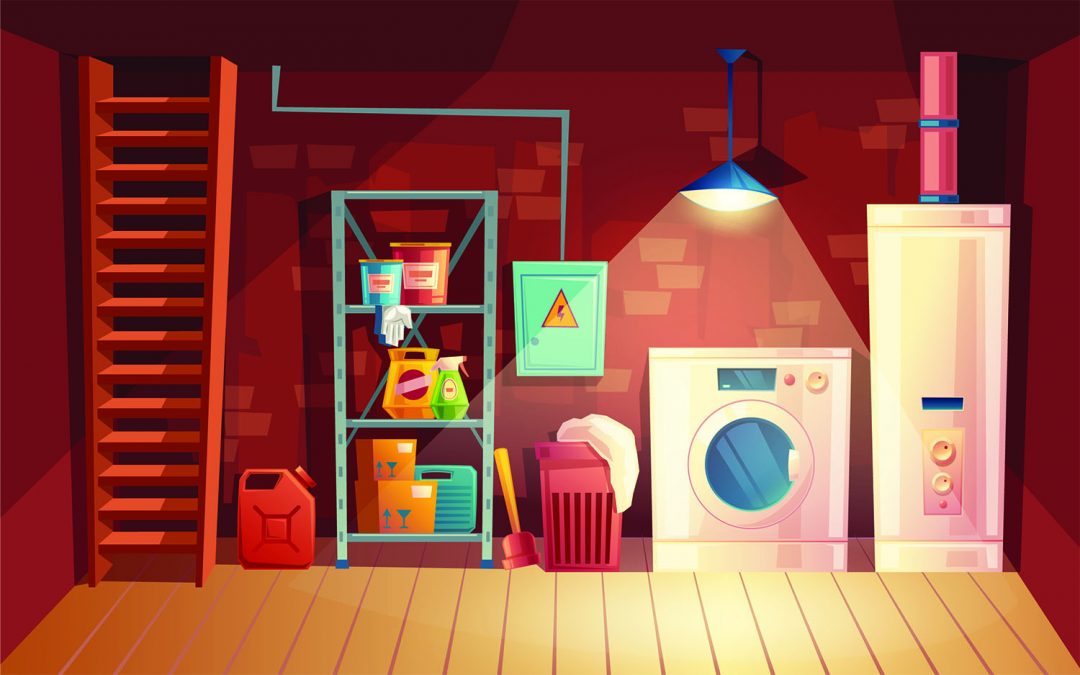 Without proper waterproofing, your home can see many issues in the future including structural damage. You may think the solution is a simple coat of product to the interior walls and floors, but the problem may stem from the exterior walls. Let's take a look at the...
read more
Free Estimate
Contact us today for your free estimate. Please fill out this form, or if you'd prefer, give us a call at 440-871-1112!
We Gladly Accept the Following Forms of Payment:*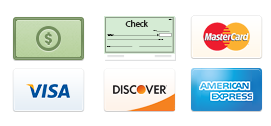 *We impose a surcharge on credit cards that is not greater than our cost of acceptance.