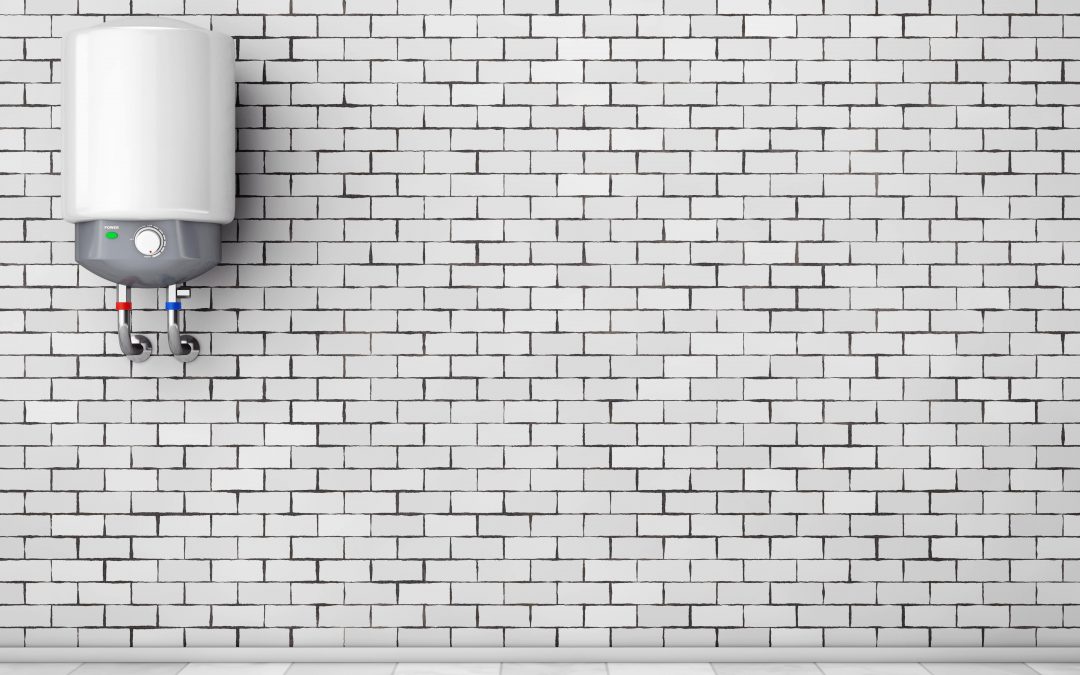 If you're looking to improve the energy efficiency of your home while also making your life a little easier, a tankless water heater could be the solution. Tankless units last longer than their standard tank counterparts while using less energy, leading to reduced...
read more
Free Estimate
Contact us today for your free estimate. Please fill out this form, or if you'd prefer, give us a call at 440-871-1112!
We Gladly Accept the Following Forms of Payment:*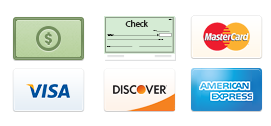 *We impose a surcharge on credit cards that is not greater than our cost of acceptance.