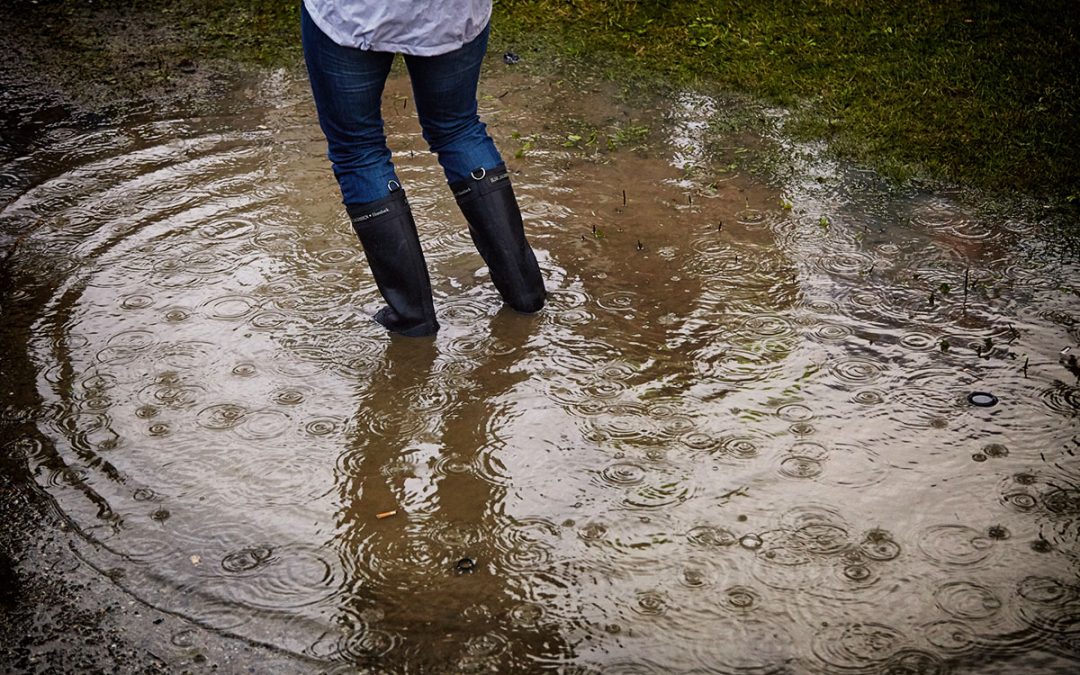 There are moments as a homeowner when you can handle a minor repair by yourself. But there come many moments when a professional is required. When there's No Water Rarely will water be cut off to the entire home. It's more likely that it's localized to just one...
read more
Free Estimate
Contact us today for your free estimate. Please fill out this form, or if you'd prefer, give us a call at 440-871-1112!
We Gladly Accept the Following Forms of Payment:*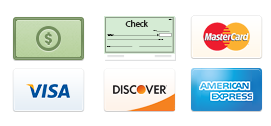 *We impose a surcharge on credit cards that is not greater than our cost of acceptance.