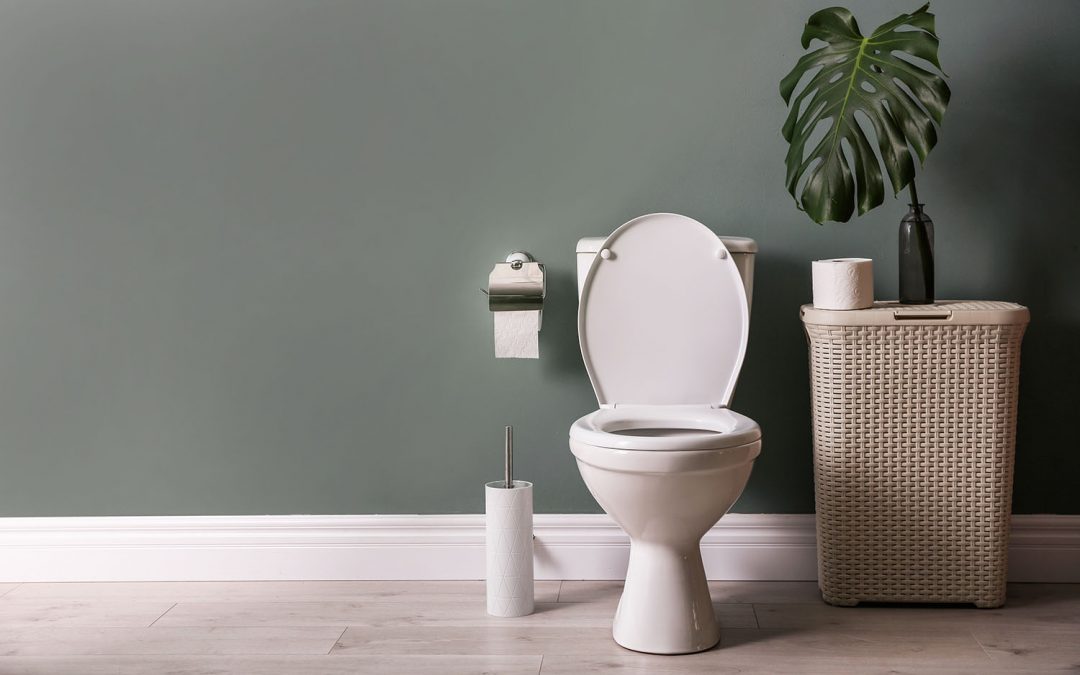 You and your family have been settled into your home for years, but nothing is unchanging. You've been telling your significant other for the last year that you need to replace your toilet in the upstairs bathroom, but it hasn't seemed like a priority. It's the same...
read more
Free Estimate
Contact us today for your free estimate. Please fill out this form, or if you'd prefer, give us a call at 440-871-1112!
We Gladly Accept the Following Forms of Payment:*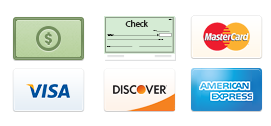 *We impose a surcharge on credit cards that is not greater than our cost of acceptance.