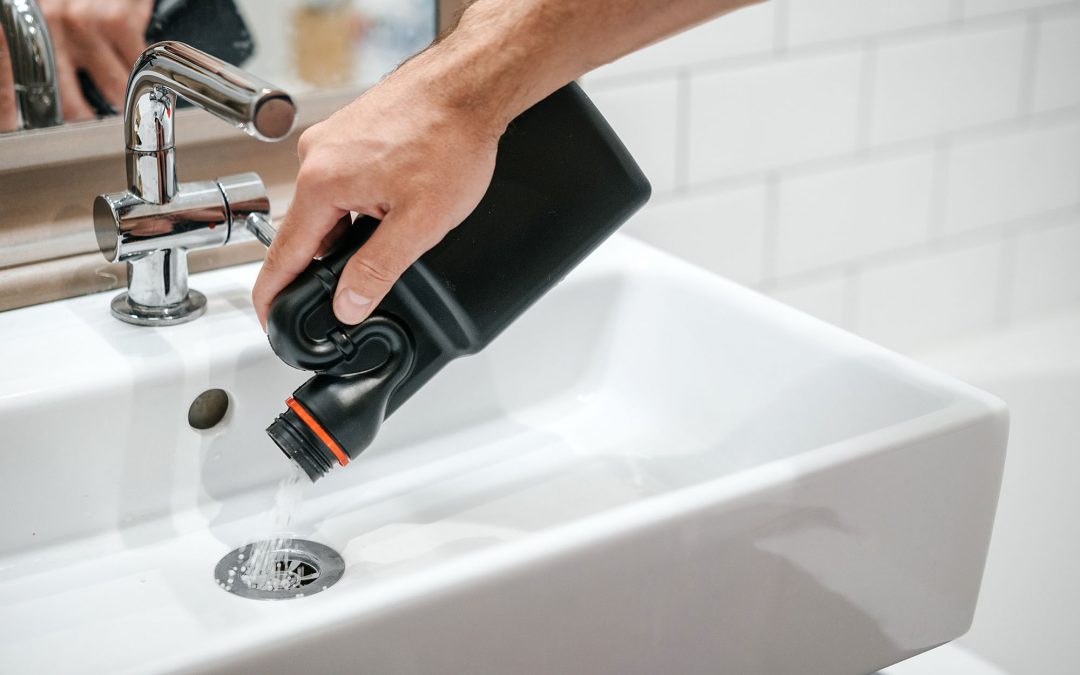 You step into the shower after a long, hot day of work, trying to get the kids to eat something, and baseball practice. You set a nice, lukewarm stream for a moment of relaxation without getting too hot again, but instead, the tub starts filling with water. Your first...
read more
Free Estimate
Contact us today for your free estimate. Please fill out this form, or if you'd prefer, give us a call at 440-871-1112!
We Gladly Accept the Following Forms of Payment:*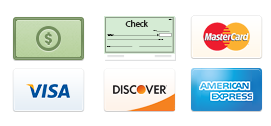 *We impose a surcharge on credit cards that is not greater than our cost of acceptance.